The holidays are approaching and that means family gatherings and plenty of food!  But for most people, resources are seldom this year more than ever.  That doesn't mean we shouldn't have any fun!  Here are some ideas for group cooking activities that will ensure a fun-filled holiday celebration: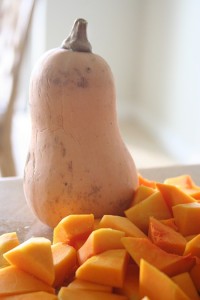 Cooking Party- The concept works equally as well for corporate team building events as it does for private holiday parties.  Print out recipes and create cooking stations around the kitchen for your guests.  Not enough counter space?  Bring out a folding table for some extra working space.  It doesn't have to be complicated- choose a seasonal menu with recipes easy to complete in an hour, like Canapes of Goat Cheese with Olive, Cranberry and Pecan Tapenade or Butternut Squash and Cider Soup with Sage Creme Fraiche.  Don't forget: Turn up your favorite music and the party is in the kitchen!
Potluck- The tried and true staple of any great gathering.  Switch up your classic potluck recipe with something fresh and festive for the holidays, like quinoa risotto or spicy gingerbread cakes.  Potluck pros: Less dishes and more time for fun!
Traveling Feast- Gather your neighbors for a holiday meal…that's mobile!  Each house or apartment hosts a different course of your festive feast. Get the feel of a party without the fuss of hosting an entire bash.  Traveling feast tip: Try your hand at mixology and pair a cocktail with your course.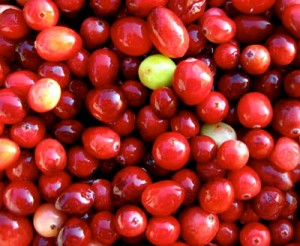 Looking to meet new friends this season? Join us in the kitchen for some hands-on culinary fun at our Bay Area and Chicago cooking classes open to the public. Remember, the party is always in the kitchen!