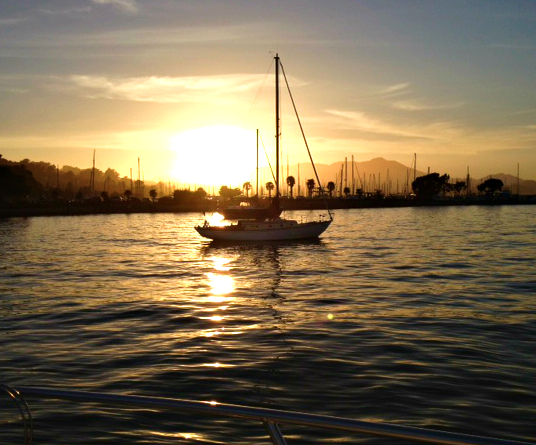 Remember that Women's Initiative fundraiser we hosted earlier this year? Bibby's parents were in attendance, visiting from Chicago with their friend Grace. Grace was looking to donate to this amazing cause when she found the "marketplace" featuring the goods of 6 Women's Initiative graduates. She came across Janis Callon's Community Spice Company booth. Community Spice Company (CSC) donates a portion of every sale to a local charity of your choice (what an amazing business model!). At the event, Janis had a beautiful basket of a variety of exotic spices on display. Grace saw the basket and immediately wanted to buy it.
When Janis politely informed Grace that the basket was not for sale, Grace prodded a bit and asked, "Well if it were for sale, how much would you want?" Janis replied, "$350," already thinking her asking price might discourage the sale. Grace immediately came back with a $1,000 offer. (Wow, talk about a hard sell!) Janis decided to up the ante and countered with $1,050.  SOLD.
Needless to say, Janis was ecstatic! So grateful for the gesture, she later offered to take Bibby, Lori Jensen (soon-to-be WI mentor), Barbara Russo (WI Supporter), Julie Castro Abrams (CEO of Women's Initiative) and Julie's parents out on her boat. They met at a boat slip and sailed over to Friday Night's Jazz By The Bay in Sausalito where they enjoyed delicious dinner, music by Rolando Morales, and great company including an adorable pooch in a life jacket. Safety first!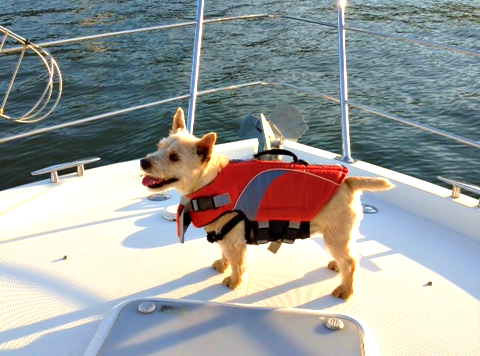 Janis whipped up a few mouthwatering dishes for her guests using her spices and rubs. One of the group's favorites were the grilled yams coated in CSC's tale Gator blend.
While we can't give you the secret recipe for the tale Gator Blend (sorry!), we can give you a few tips that Janis shared for how to make her super simple, yet incredibly tasty yams on the grill.
The yams were simply sliced crosswise into 1/3″ thick medallions, tossed with a little oil and grilled for 10 minutes on each side. They were then removed, drizzled with a few drops of olive oil, sprinkled with Tale Gator Blend and covered to rest. This is a great low calorie, all natural carb with a soft, inviting, nutty caramelized taste. (Serving portions per person are 1/2 yam).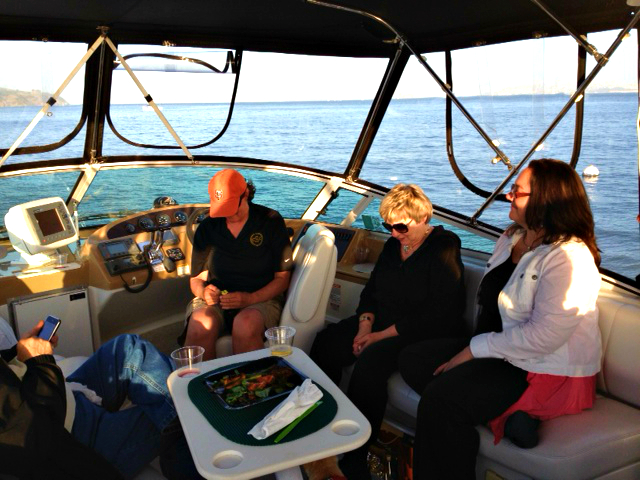 After dinner, the boat excursion, and watching the sun set, Bibby was not done! To end the night, she met up with some friends at Copita, which is owned by her mentor, Joanne Weir. Located in the heart of downtown Sausalito, Copita serves up lunch and dinner daily in the dining room, bar, and lovely outdoor patio.
Talk about an amazing night! It just goes to show, those who are kind will be rewarded… in food!
For more information on Women's Initiative or to donate to the cause, please visit the Women's Initiative Website.