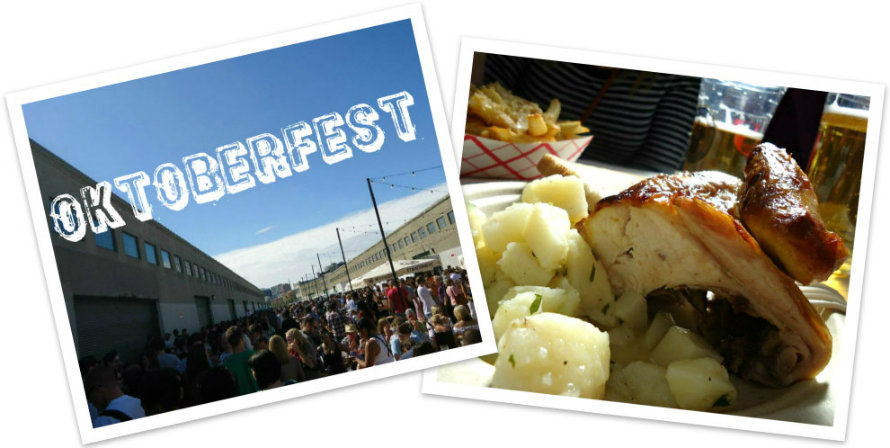 It may still say September on your calendar (at least we hope it does!), but Oktoberfest is definitely underway! Traditionally, Oktoberfest festivities begin late September, though some folks have taken the liberty of starting a couple weeks early (*cough* Chicago *cough*). Nonetheless, you're right on time to start celebrating with the masses! With festivals, beer events, and special menus featuring Oktoberfest fare, it may be difficult to plan your Oktober and maximize your festing (yes, that's a word!).  Luckily, we've got the solution right here: Go To Seattle.
While this may seem like too simple of a solution… well, maybe it is. Anyway, we still think Seattle holds the key to your Best Oktoberfest Yet! Why, you ask? Because we're hosting our very own Oktoberfest Cooking Class!
That's right, Parties That Cook is hosting it's very own Brews & Bites class in honor of Oktoberfest! We've even brought in the pros at Pyramid Brewing to help pull off a seamlessly sudsy even. Head over to Pyramid Alehouse on Sunday, October 28, to get in on the fun — and booze, but mostly fun. Of course, we'd appreciate a heads up that you're coming. RSVP here.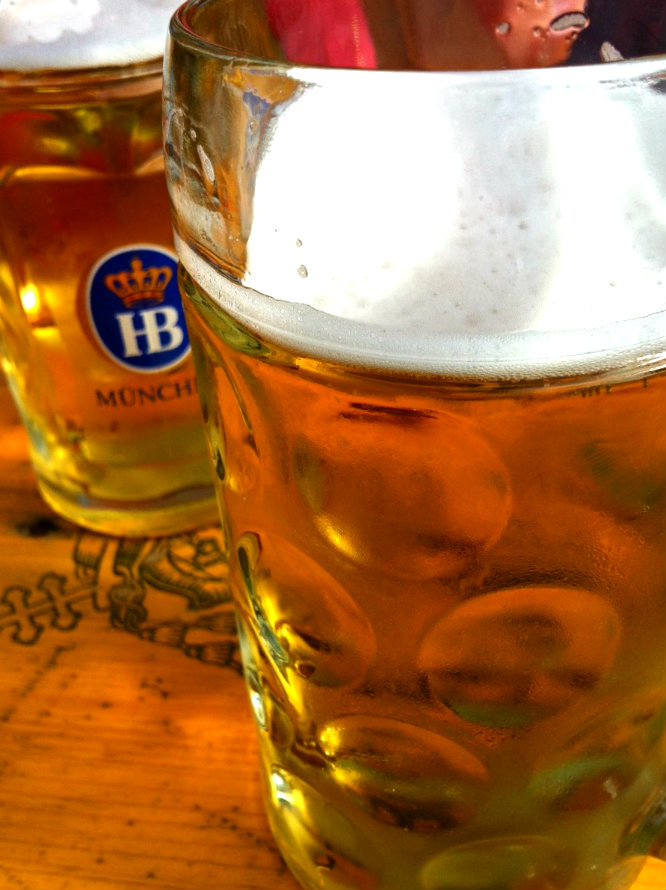 Like all Parties That Cook Brews & Bites classes, this event will begin with some light bites to prep you for beer consumption. Then, you'll get a quick tour of the Alehouse, a run-down of the evening's menu and beer selection, and sample each beer for yourself — lucky you! Great tunes will be blasting as we roll into the cooking portion of the class. And finally, the EATING. Yum. Our mouths are watering just at the thought of this delicious (dare we say, mouthwatering?) menu.
More information and tickets can be found here.
Comment with any questions!