Yee-haw!
The International Association of Culinary Professionals (IACP) is a worldwide forum for the development and exchange of information, knowledge, and inspiration within the professional food and beverage community. We were lucky enough to send our very own Director of Marketing, Crissy Gershey, to the heart of the Lone Star State — Austin, Texas.  She braved the 110-degree heat and took on the city known for its musical and culinary history. Let's take this opportunity for a virtual vacation in Texas…
The Live Music Capital of the World!
But first… It wouldn't be Texas without the customary longhorn photo: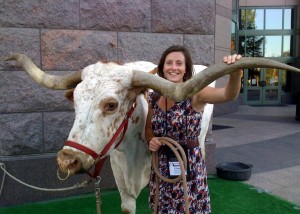 Did you know that their horns can extend up to 7 feet from tip to tip?
While in Austin, Crissy made sure to hit up all the hot spots. One such locale is the vibrant, creative and hip neighborhood known as SoCo. There, she checked out the famous Tesoros Trading Co., a store featuring a wide selection of Mexican and Latin American folk art, Moroccan mirrors, jewelry from all over the world, and more! There were SO many cool nick nacks! Crissy considered buying a pair of stylish boots from the well-known Allen's Boots, but instead, opted for ice cream at Amy's, which has been serving scoops of deliciousness for over 25 years. (A much better way to cool off in the sweltering heat!) Crissy then snapped a photo of The Driskill Hotel, where she sipped a Sazerac and enjoyed some local live music.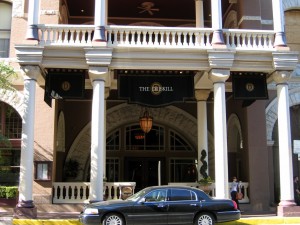 The Driskill Hotel — built in 1886 as the showplace of cattle baron Jesse Driskill.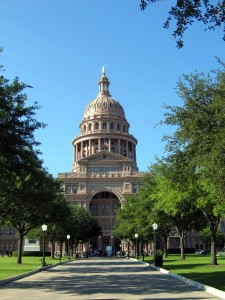 The Texas Capitol Building.
Speaking of Capitols: In celebration of the 1st anniversary of First Lady Michelle Obama's Chef's Move to Schools Initiative, the IACP invited White House Senior Food Policy Advisor Sam Kass as a guess speaker. Nice!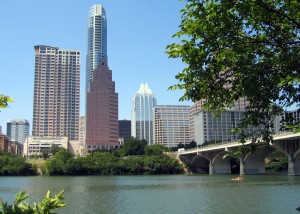 The Congress Avenue Bridge: famous for its resident bats!

Let's talk food for a bit — well, mobile food. Trailer, cart, truck, silver bullet, wagon, Austin has 'em all! Crissy found food carts set up in parking lots, on sidewalks, in groups or standing by themselves, "They were everywhere!" Some of the freshest and most crave-worthy food in Austin is served from these carts. You can get delicious hot dogs, tacos, pho, crepes and a multitude of other ethnic foods.  It's no wonder why Austin loves its food carts!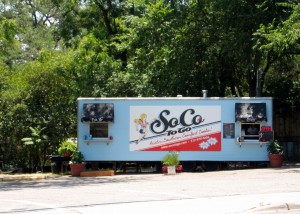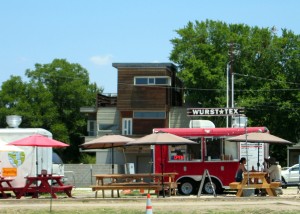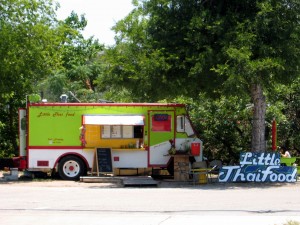 So you wanna start a food cart?

As far as restaurants go, Austin brings home the gold in culinary expertise — and there's no shortage of options! Crissy ate one of the top 10 meals of her life at Uchiko, a restaurant featuring contemporary Japanese food and sushi. She and our friends from Simple Gourmet in Los Angeles also hit up El Arbol, where they got a taste of South American cuisine.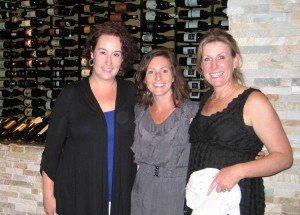 Taji, Crissy, and Melanie
What's a trip to Texas without a stop at The Salt Lick BBQ? It doesn't get any more authentic than this…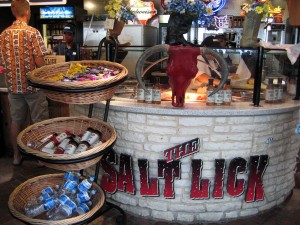 Crissy opted for a BBQ brisket sandwich. Yum!
But wait! We can't forget about the IACP Conference! After attending a session on community gardens and urban farms, Crissy was inspired to check out Boggy Creek Farm. She couldn't believe its location— right smack in the middle of East Austin! Chicken coop and all…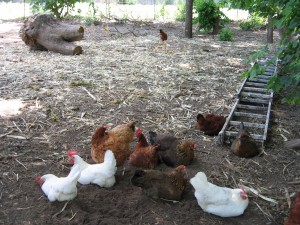 Sad to say, it doesn't look like these chickens have a cool enough coop for The Funky Chicken Coop Tour.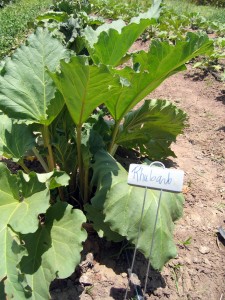 We love urban farming!

Last up was a trip to the Central Market, one of the freshest market chains in the country! The great thing about these markets is that they're not only a place to exchange goods and services, but also ideas. Central Markets offer community gathering spaces, cooking classes, and live music at every location.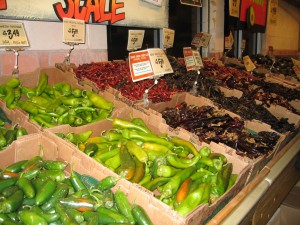 Crissy snapped this photo of fresh and dried chilies — Keepin' it hot in Texas!

With new found knowledge about video blogging, plenty of DIY marketing tips, and lots of fun memories, Crissy boarded the plane back to San Francisco. What do you think, is Austin Parties That Cook's next stop for corporate team building?