Here at Parties That Cook, it's not all parties and cooking. We also love to eat (who would have guessed?). We actually have some pretty amazing chefs in our office, but sometimes we put them to work for cookbook club just like to pick something up from around the neighborhood, Dogpatch. The area is chock full of a variety great restaurants!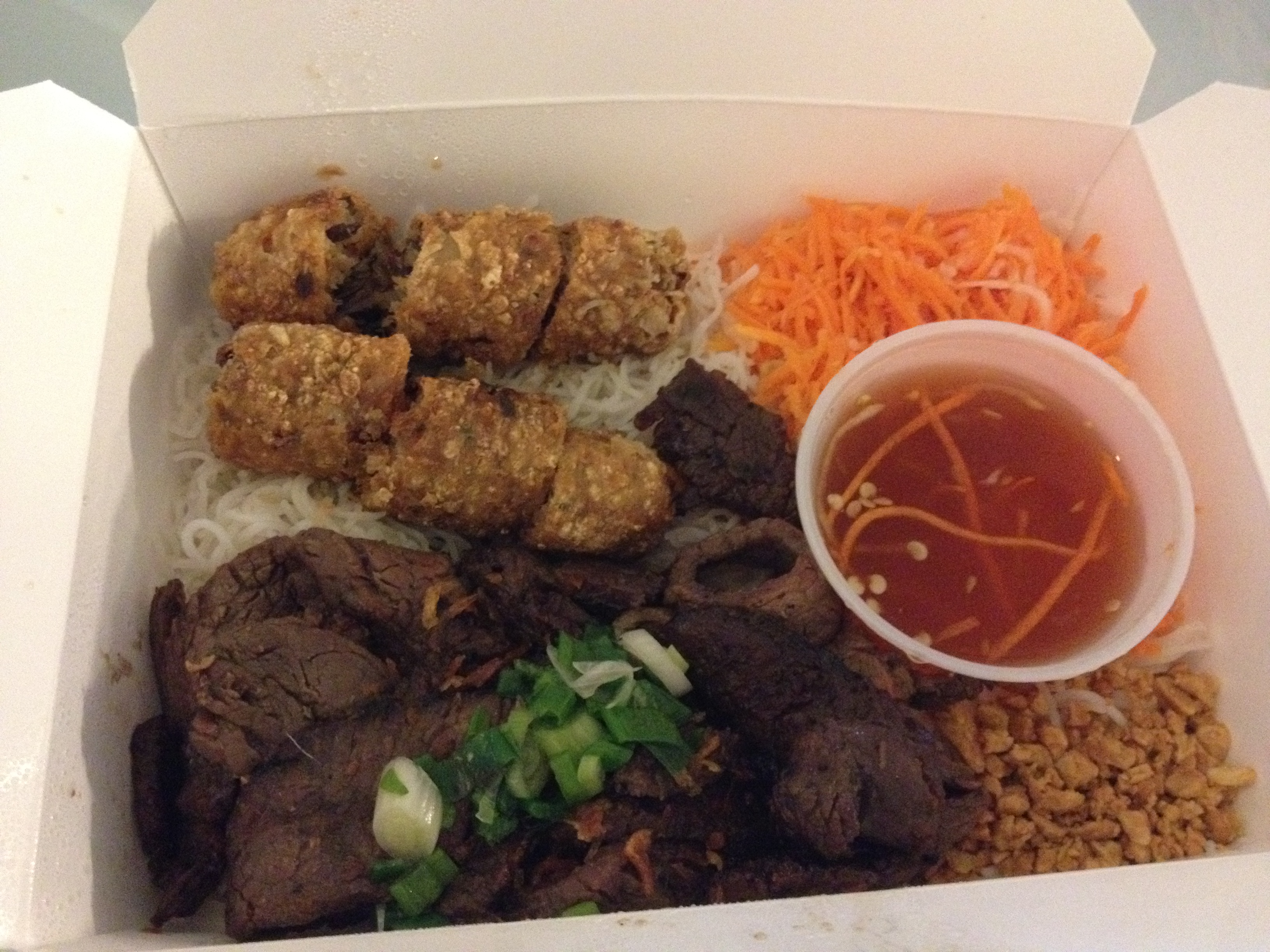 One of our favorite spots for lunch is Sunflower, a (technically) Potrero Hill Vietnamese restaurant with a second location in the Mission. It's a short walk from our office -gotta love those hills!- and we find ourselves ordering for pick-up often. They offer a mix of deliciously spicy and completely benign dishes that we just can't get enough of. The only catch is that they close at 2pm, so make sure to grab lunch early!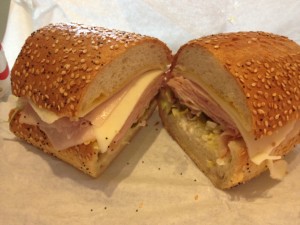 A few short steps from our office is The Sandwhich Shop. Cheap, delicious sandwiches with fresh ingredients – get there early because they tend to run out! Our intern and likely their best customer, Alaina, frequents the little shop (by frequent, we mean every day) and always comes back with Smoked Turkey on Sesame. Her sandwich comes stuffed with smoked turkey, cheese, lettuce, pickles, onions, tomatoes, banana peppers, jalapeños, mustard, and mayonnaise. Talk about made-to-order!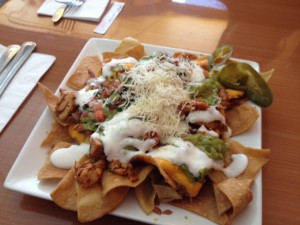 Another one of our favorite lunch joints is The New Spot, a Mexican and Salvadorian restaurant just off of 3rd Street. They have a great menu with large, inexpensive portions. (Who doesn't love leftovers?) We definitely recommend the seasonal, daily specials – YUM. Also, be sure to try the Super Nachos, which you should probably can easily split with someone else. These bad boys come complete with your choice of meat, beans, jalapeños, two types of cheese, sour cream, Pico de gallo, guacamole, and (of course) fresh chips.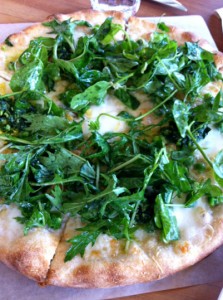 We also love Piccino restaurant, housed in a newly rennovated yellow building on 22nd and Minnesota. Just a hop, skip and a jump from our office, Piccino offers a simple, seasonal menu with exceptional ingredients. In a bit of a hurry? Check out Piccino's coffee bar facing 22nd, where you can place your order from the restaurant to-go. Either way, make sure you've got some time to kill (this place gets hoppin'!). In addition to the delicious soups, salads, pizza, and more, they have some amazing melt-in-your-mouth desserts! (Cookie run, anyone??)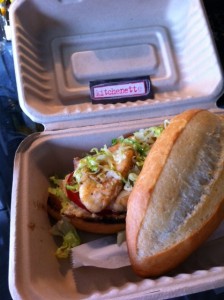 Finally, we have Kitchenette, located where 21st and Illinois would be. Their delicious organic meals change daily, but be sure to arrive early enough to snag neighborhood favorites like Dogpatch Millionaire – known to sell out! If you're looking for a different place to eat, than you've come to the right garage – no tables or chairs here! Kitchenette is run out of a loading dock, and you eat right in the warehouse. Who's up for a lunch-time adventure?
**With new eateries opening every month in this up-and-coming neighborhood, you can expect another Dogpatch round-up! And not to worry, we'll be sure to include our other favorites we didn't have a chance to visit for this blog: Hazel's Kitchen, Umi Sushi, Plow, and more!
What your office's favorite place for lunch? In Dogpatch, San Francisco, or anywhere else, be sure to share with us!