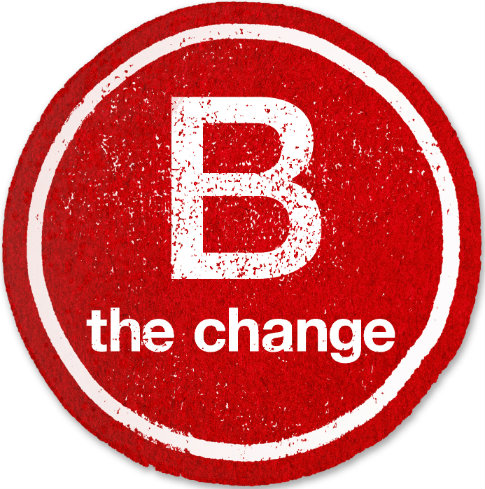 We are excited to announce Parties That Cook's B Corp Re-certification!

As a certified B Corporation, Parties That Cook is committed to bettering the community through the events services we provide. First certified back in 2011, we still believe that businesses must create value for society, not just shareholders. Over 900 businesses have already joined the B Corp community, and we are proud to be a part of this network.
Why do B Corps matter? According to the B Corp website, "As a result of our collective success, individuals and communities will enjoy greater economic opportunity, society will address its most challenging environmental problems, and more people will find fulfillment by bringing their whole selves to work." Companies are challenged not just to be the best in the world, but to be the best for the world. And this community of B Corp businesses is proving you can be successful while taking care of people and the planet.  Now that's something we can get behind.
For more on what B Corps are: