Once a season, the Parties That Cook crew does their version of a pirate attack and takes over the Sur La Table kitchen. Armed with large knives and lots of spice-filled Tupperware, our team spends 6 hours mincing, frying, baking, and tasting their way through over 20 fall and holiday season recipes. Perfection doesn't grow on trees (unless it's a PTC tree), so our motley crew of talented chefs makes sure each gourmet item is described and portioned to custom-fit our parties and themes. We set out the finished dishes for the customers of Sur La Table to stop by and enjoy. We had overwhelmingly positive feedback! The crowd favorite was a Mexican Chocolate Soufflé with Cinnamon Whipped Cream, a close second being the Porcini Mushroom Bisque and the Oven Roasted Broccolini with Pine Nuts, Currants and Bread Crumbs.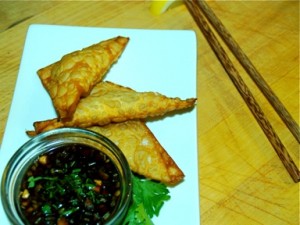 Peanut and Coconut Wontons with Sweet and Spicy Soy Dipping Sauce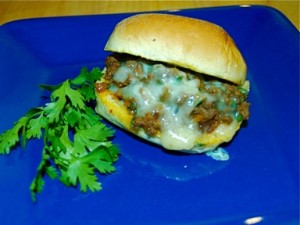 Miniature Sophisto Joes with White Cheddar Cheese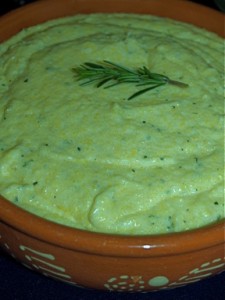 Polenta with Fontina and Herbs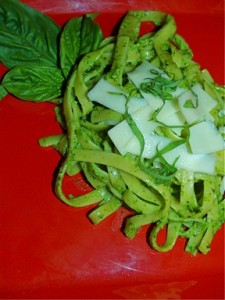 Fettucine with Arugula-Walnut Pesto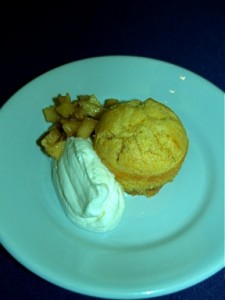 Mini Apple Upside Down Cornmeal Cakes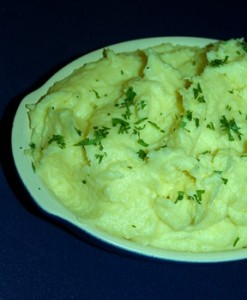 Garlic and Gruyere Mashed Potatoes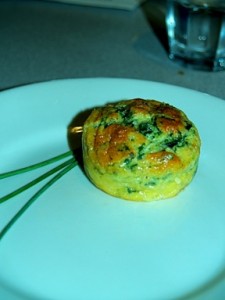 Spinach and Gruyere Cheese Souffle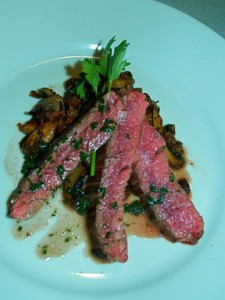 Pancetta-Cured Flank Steak with Chanterelles and Shallots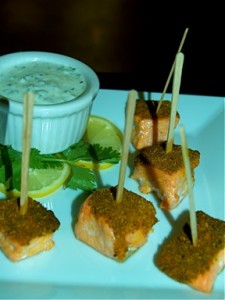 Curry Dusted Salmon Skewers with Yogurt Dipping Sauce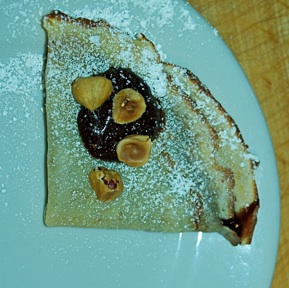 Crepes filled with Hazelnut-Chocolate Gianduja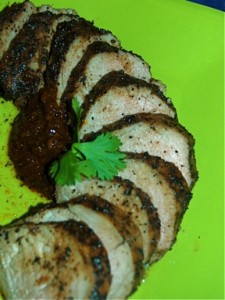 Coffee Crusted Pork Tenderloin with Red Chile Sauce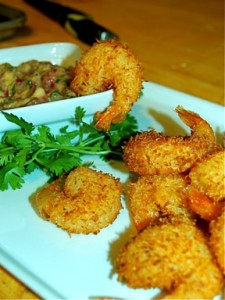 Coconut Tempura Shrimp with Banana, Lime, Cilantro Relish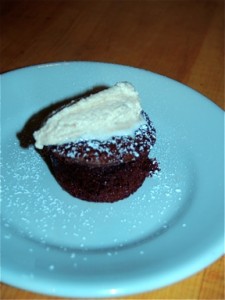 Mexican Chocolate Souffles with Soft Cinnamon Whipped Cream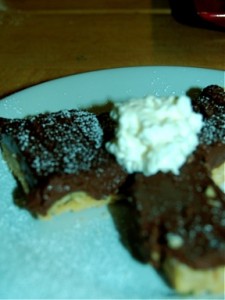 Chocolate Dulce de Leche Shortbread Bars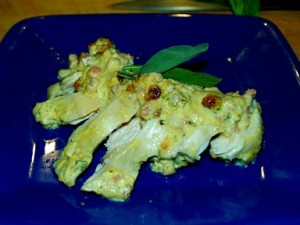 Buttermilk-Brined Chicken Breasts with a Mustard Cream Pan Sauce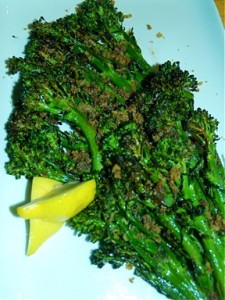 Oven Roasted Broccolini with Pine Nuts, Currants, and Bread Crumbs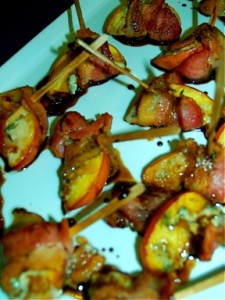 Bacon Wrapped Persimmon with Blue Cheese and Balsamic Honey Glaze

Lucky for me, I got to try each and every one and I solemnly swear that this is no ordinary gourmet extravaganza you will embark on as you try these recipes. It is amazing what a pinch of salt, shot of brandy, or touch of Parties That Cook magic will do to your food! Book your party today so you can get your hands on these delicious recipes!
Contributed by Leigh Hermansen