Incorporating aphrodisiacs into your romantic evening isn't as scary or cheesy as it sounds. There are options much more subtle than oysters… Try some of these recipes featuring common aphrodisiacs — they'll also be making an appearance at our Valentine's couples cooking classes!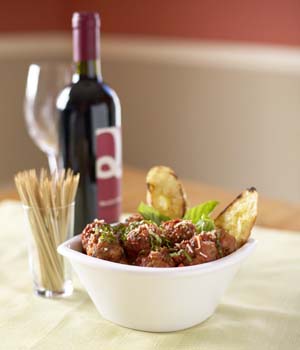 Albondigas: Meatballs In Almond, Garlic, and Parsley Sauce – Subtle hints of almond and garlic MAKE this dish what it is: a fantastic night in!

Shrimp Quesadillas with Toasted Pumpkin Seed Salsa – Definitely opt for the pumpkin seeds if you want to add that aphrodisiac flare.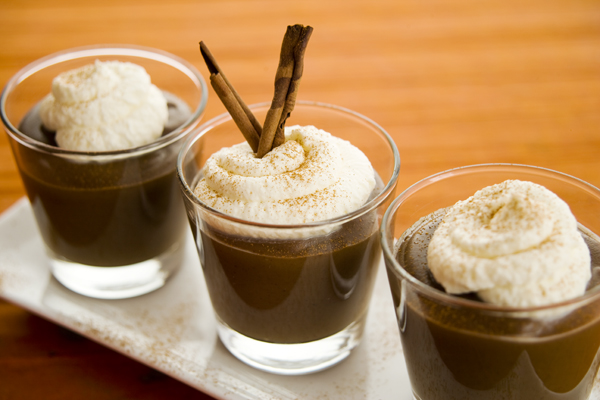 Boston Cream Pie Trifles with Chocolate Ganache and Strawberries – Who doesn't love the classic combination of chocolate and strawberries?? Step your game up with elements of a dangerously delicious Boston Cream Pie.